NØJAGTIG PROGNOSE OG PERSONLIG BEHANDLING SKABER GROBUND FOR DET OPTIMALE RESULTAT
Det overordnede mål med DECISION er at skræddersy den behandling, som cirrosepatienter modtager, i forhold til deres køn, genetiske sammensætning og sygehistorie. Håbet er at reducere den alt for høje dødelighed blandt cirrosepatienter; patienter der bliver indlagt, når deres krop ikke længere kan kompensere for den dysfunktionelle lever. Indenfor personlig medicin er det en stor udfordring at cirrosepatienter med akutte dekompensatoriske symptomer reagerer så forskelligt på standardbehandlingen. For at tackle udfordringen er det nødvendigt med en række tiltag der alle leder hen til sidste trin, nemlig det kliniske forsøg.
Trin 1 – Bedre mekanistisk og systemisk forståelse af sygdommen og behandlingsrespons.
For at finde den ideelle kombinationsterapi er man nødt til at forstå sygdommen holistisk på systemniveau. Derfor vil dataanalytikerne i WP3 kombinere alle eksisterende og nye data fra WP1-2 til et såkaldt 'whole-body systems medicine framework', som fokuserer på en dybere forståelse af både sygdommen og de årsager, der ligger til grund for individuelle forskelle i behandlingsrespons. Denne holistiske og integrerende tilgang vil også blive brugt til at udvikle nye prognoser og tests og til at finde de mest lovende nye kombinatoriske terapier for individuelle grupper af patienter med samme køn og/eller lignende sygehistorie og genetisk sammensætning.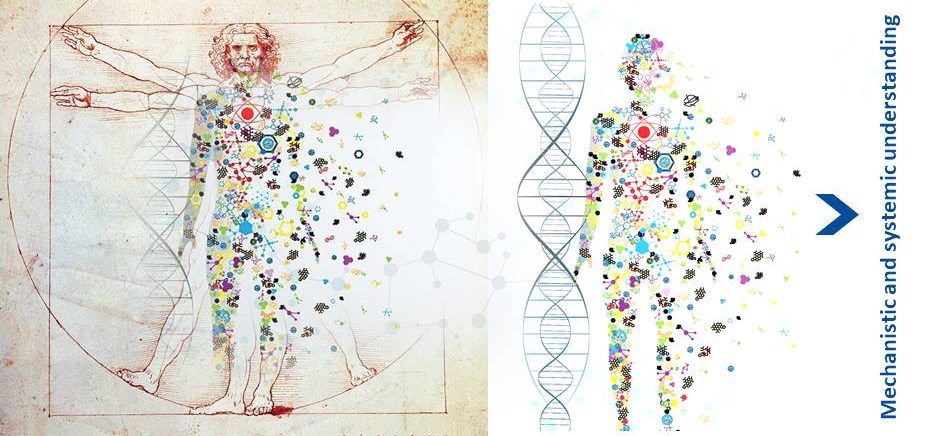 Trin 2 – Prækliniske undersøgelser der kan validere de bedste kombinatoriske terapier og udvikle nøjagtige og pålidelige prognoser og tests.
Når de bedste potentielle kombinatoriske terapier er blevet identificeret af WP3 (fra et teoretisk synspunkt) skal de først valideres i dyremodeller med akut dekompenseret levercirrose og ACLF. Biomarkørtesten, der præcist vil forudsige om en patient med akut dekompenseret levercirrose vil have fordel af standardbehandling eller ej (prognostisk test), skal optimeres i laboratoriet. Samme optimering skal ske for den biomarkørtest, der senere skal bruges i klinikken til sikkert at forudsige, om en patient vil have gavn af en ny kombinatorisk terapi eller ej (responstest). Alle disse opgaver vil blive varetaget af det prækliniske forskningsteam i WP4.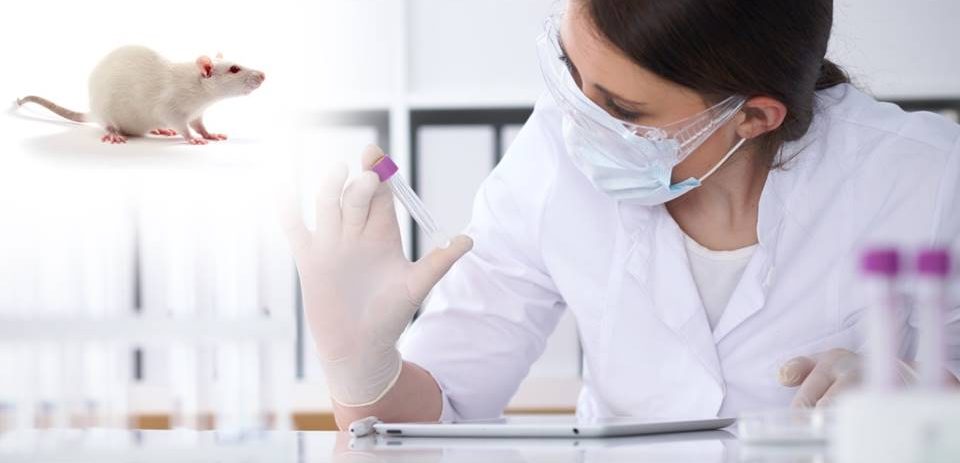 Trin 3 – Test af den mest lovende nye kombinatoriske terapi på 'rigtige' patienter i klinikken

Den sidste og vigtigste brik i puslespillet – set fra en cirrosepatients synspunkt – er et randomiseret klinisk kontrolleret fase II 'proof of concept' studie. Studiet vil blive nøje overvåget af klinikere og forskere fra WP5, og skal udføres i patienter der kommer til klinikken med akut dekompenseret levercirrose. Det første mål er, som altid, at tilbyde den bedst mulige behandling til hver enkelt patient. Det andet mål er at evaluere den mest lovende nye kombinatoriske terapi. Det tredje mål er at vurdere de to nyudviklede biomarkørtests (i den virkelige verden) med hensyn til nøjagtighed, gennemførlighed og præcision og deres evne til at forudsige (1) hvilke patienter der har en dårlig prognose efter standardbehandling (prognostisk test) og (2) hvilke patienter der vil have større nytte af en ny personlig kombinatorisk terapi (responstest).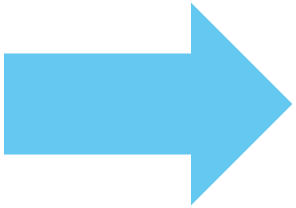 Tilbage til hovedmenuen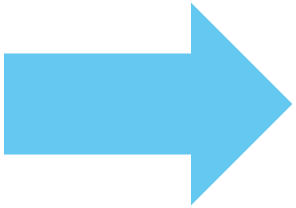 Interactieve Q&A